How we do it
Our workflow is not set in stone, but this is how it usually works.
1. You come to us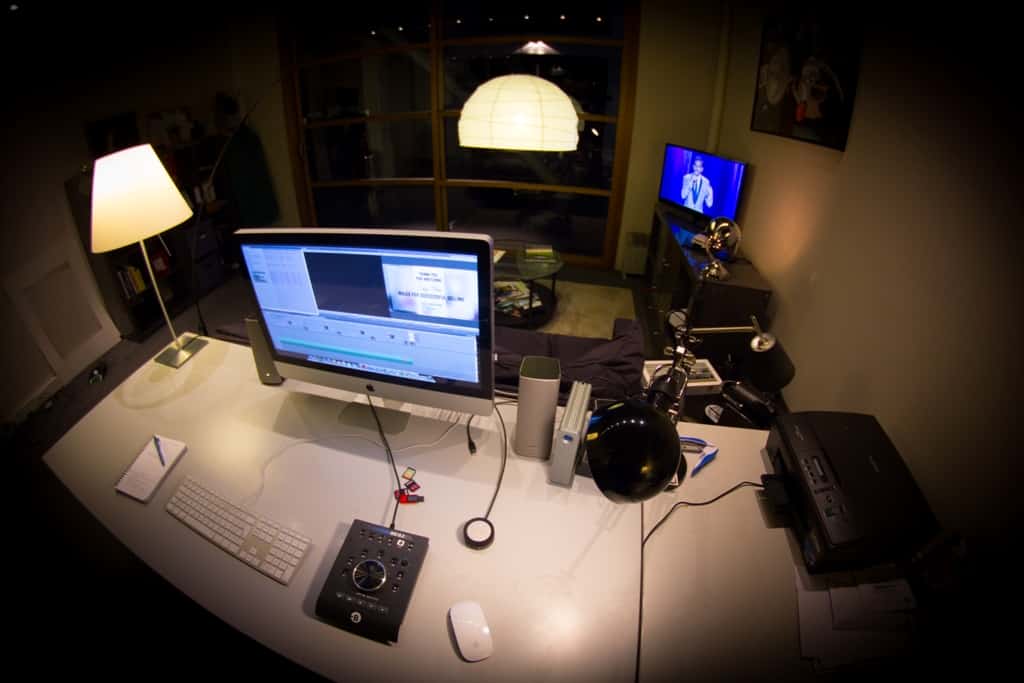 First, you come to us with your project or needs. You might need an aftermovie for your event, or create corporate videos for your internal channels, or you may wish to advertise your business or product on social media. Whatever it is, we'd like to hear it.
2. We talk it out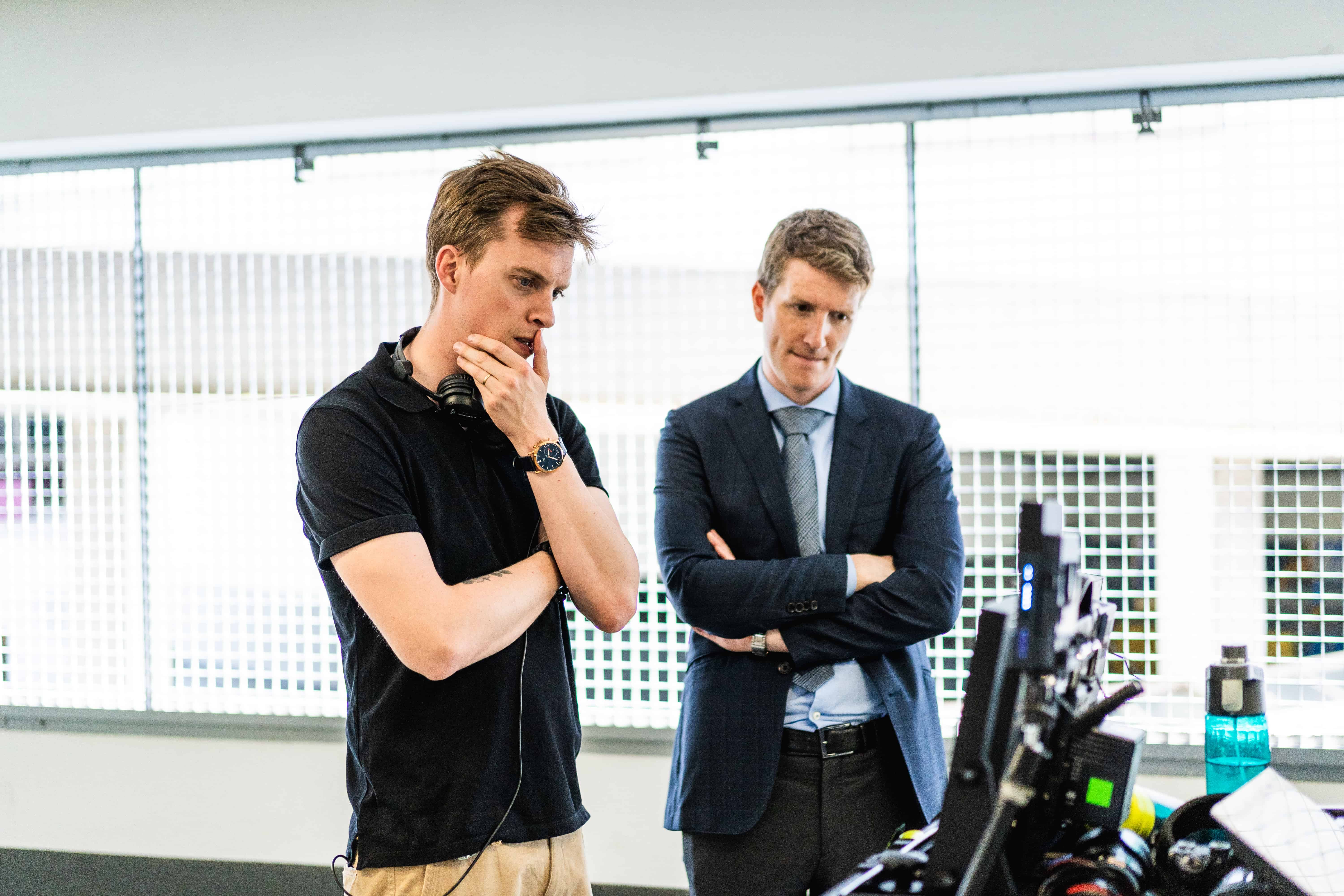 Second, we talk it out. This is a crucial part. No need to rush into estimates or deadlines until we know exactly what your project is and more importantly, what your expectations are. So let's meet! We have a couple of things to discuss: what look do you expect? What will be the tone of voice? Which mood do you have in mind? Where is the content going to be broadcasted? What social media is most pertinent for your project or business? What are some of the things
3. Let's talk numbers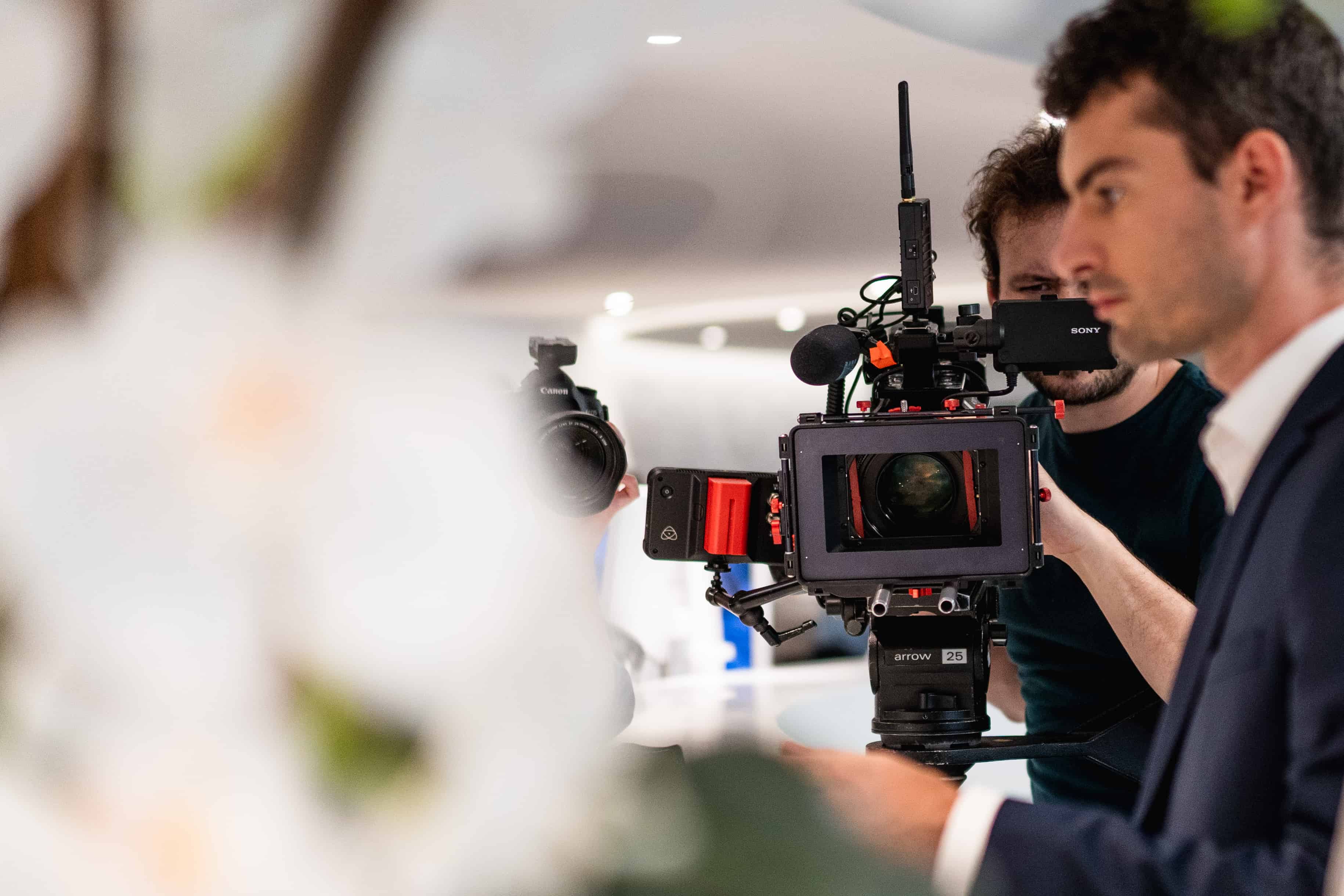 Third, okay, let's talk numbers. We can either work with a given budget or make an estimate with what we've learned from our pre-production meeting. Our first goal is to always stay on budget. No one wants to hear things are going to be more expensive than announced – we realize that. So we make realistic estimates and quotes that can guarantee an on-time and on-budget delivery of your production. No excuses, just quality results for happy customers.
4. We shoot !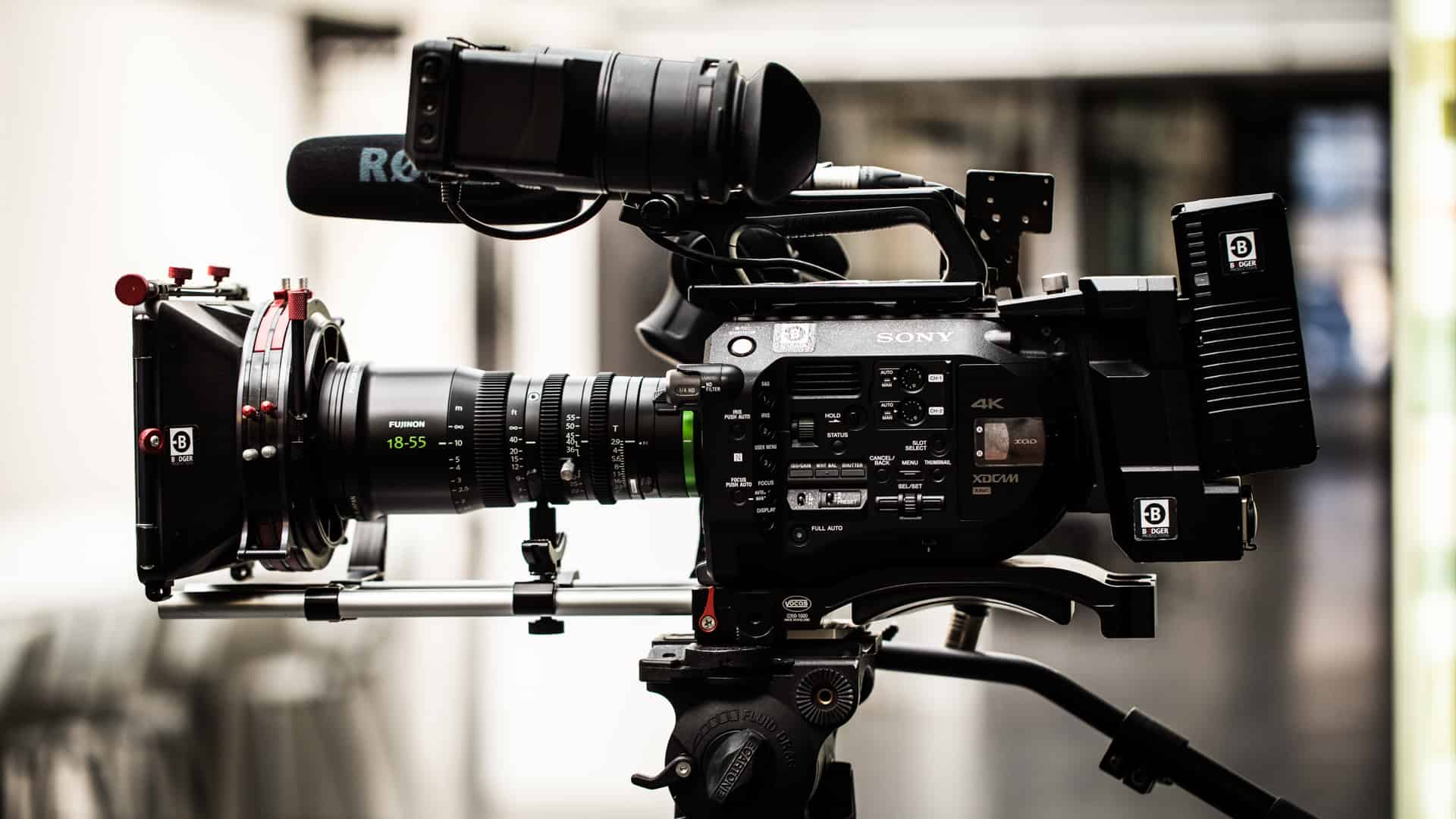 Then we get going – we shoot. Shooting days are usually a fun experience for all. We make sure we get all the footage, images or sounds we need to deliver the product you expect. Depending on the production, you'll see a one-man operator or a whole crew with director, camera operator, sound engineer, make-up artist, assistants, etc.
5. Post-production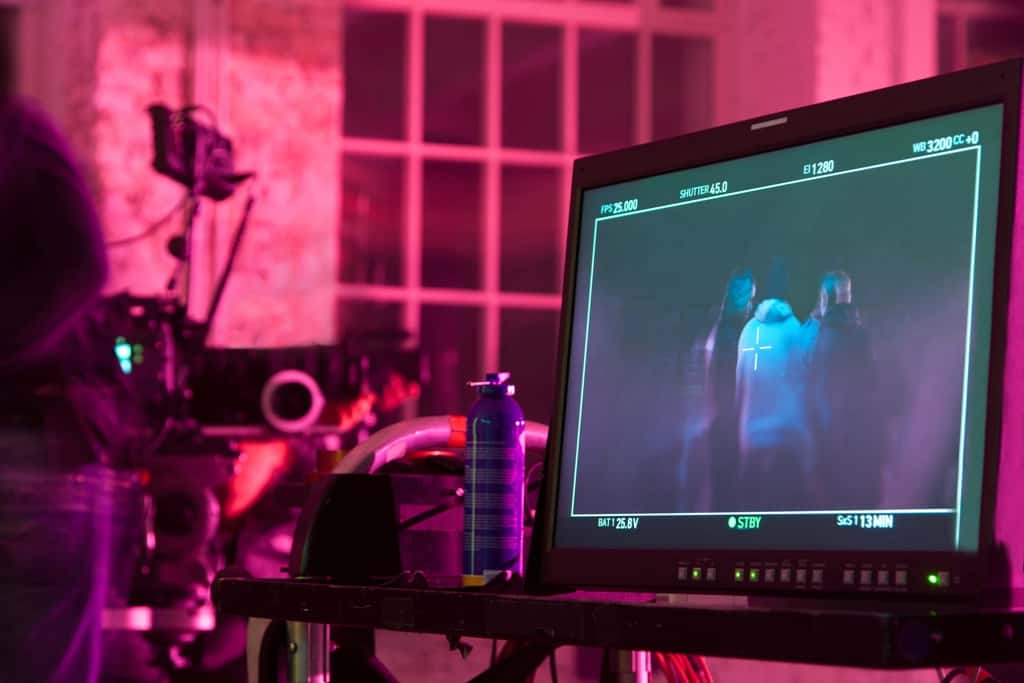 After this, post-production starts. We select and grade your pictures, we edit your videos, have the subtitled in any language you need, have the audio mixed and enhanced, etc. We always like to welcome you at this stage. Whenever a client is present in the editing room, time is saved. You can give feedback and input as we go, validate choices or check with your colleagues when things need clarification. This helps avoid going back and forth with e-mails, download links, etc. and guarantee we stay on time and on budget. Of course, your presence is not mandatory – but you're always welcome.
6. Debrief the results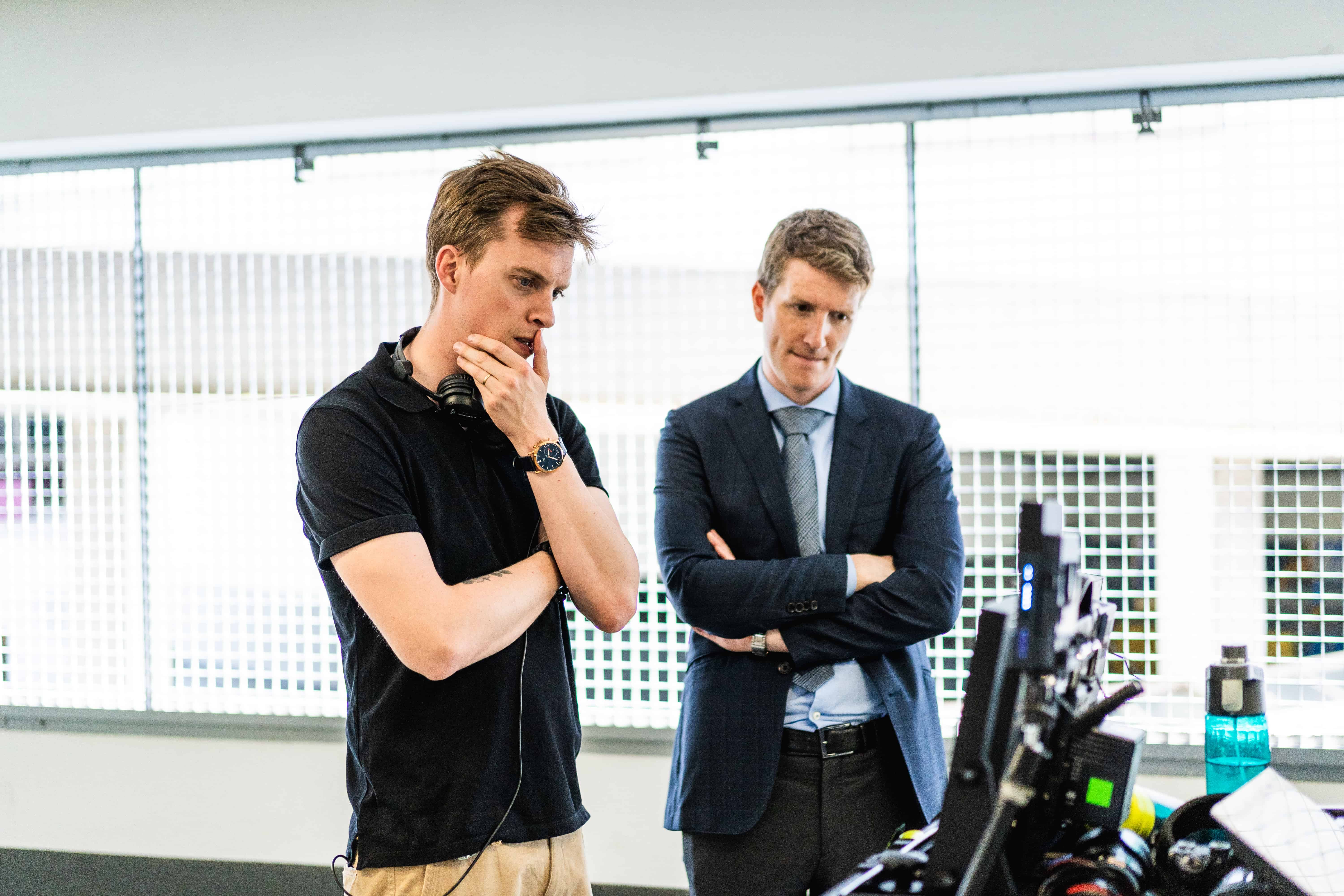 After you've published the content on their intended media, we love to debrief the results with you. Have you reached your goals with this production? Have you had feedback, both positive or negative? What would you have done differently, if anything?
7. We deliver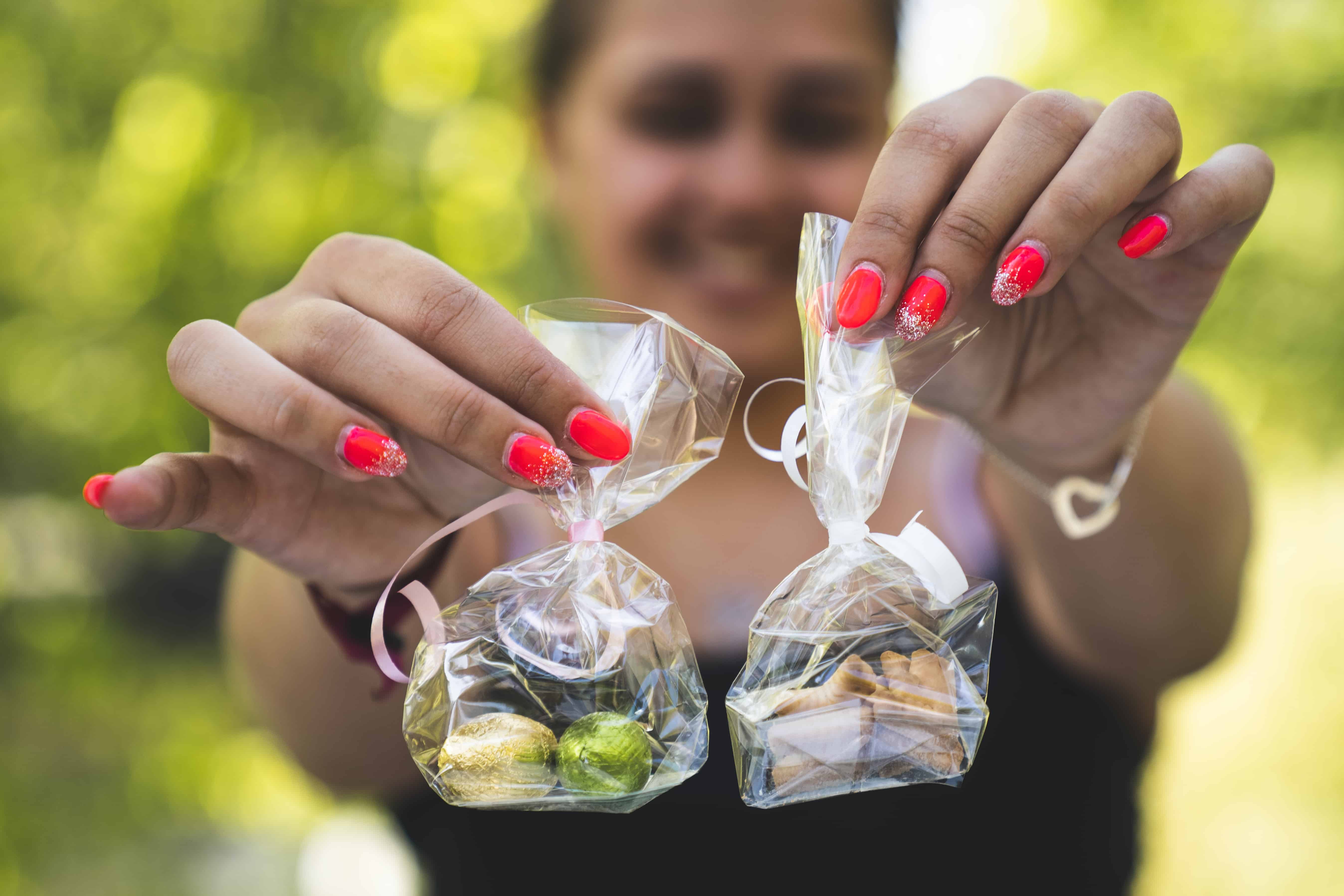 When all is said and done, we deliver the files – usually a couple of days before your deadline. These files have been checked and validated every step of the way but you're still allowed to change your mind on some stuff – we keep an extra couple of spare days, should you still need things to change in your product.
8. Here we go again ?
And the very last step is what we aim for: for you to come back to us with your next project and start the whole process over again.